Advance Machine Learning Program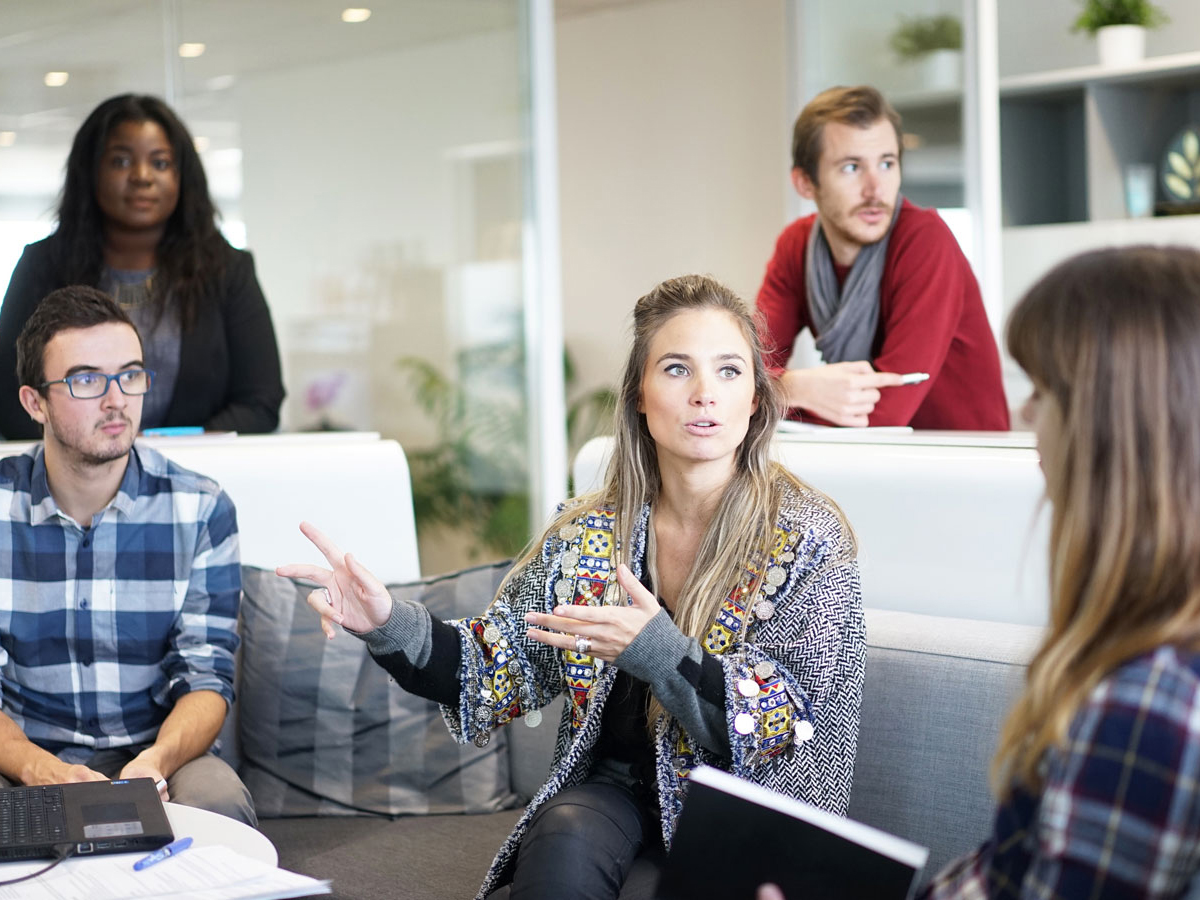 Advance Machine Learning Program
is the continuation of applied machine learning program of 3 Months, In the second part of the program we cover the fundamentals of scalable machine learning and advance bayesian models, data streams and IOT Data Processing. You will learn applications of machine learning in recommender systems, social network analysis in detail and work on techniques to mine huge datasets in multimedia and the web information Retrieval. We will also cover the application of Machine Learning in Natural Language Processing and Text Mining.
Program Duration: 6 months
The Outcome
Upon graduating, you will be comfortable in designing, implementing models in Scalable Machine Learning, Advance Bayesian modeling, including knowing the fundamentals of advance machine learning and their applications in Recommender System, Social Network Analysis, Text Mining, and Natural Language Processing, and Data Streams. You will also apply massive data mining principles in an end to end IOT project.
The Details
Advance Machine Learning Program runs for 24 weeks and is subdivided into multiple courses.
Includes 500 hours of in-class instruction and hands-on sessions, 360Hours of in-person classes and 140 hours of webcast classes with TA
Four 4-day in-person immersive sessions and four 2-day in-person immersive sessions will be held in the program
In-person classes will be held one day every weekend
Webcast classes will be held for 4 hours on weekdays
Applied Machine Learning Program Curriculum
Phase I
Network Intrusion detection
Predictive Text Generation
Churn Prediction
Weather Forecasting
Phase II
Customer Lifetime Modelling
Speech synthesis
Named Entity Extraction
Diagnosis
Phase III
Driving for Fuel Efficiency
Car navigation
Viral Marketing
Advance Machine Learning Program Curriculum
Phase I
IOT Data Processing
Spam Detector
Dialogue Systems
News Recommendation
Q & A Systems
Phase II
Sentiment Analysis
Machine translation
Text Summarization
Natural Language Processing (caption generation, Word2Vec)
Building Intelligent Recommender System
Phase III
Conversational Recommender System
Building Intelligent Information System
Mining Massive Multimedia Data Sets
Analyzing Social Networks at Scale
Applied Machine Learning Program
Advance Machine Learning Program
Our Address :
2/3, 2nd Floor, 80 Feet Road, Barleyz Junction, Sony World Crossing, Above, KFC, Koramangala, Venkappa Garden, Ejipura, Bengaluru, Karnataka 560034
Phone Number :
Email Address :